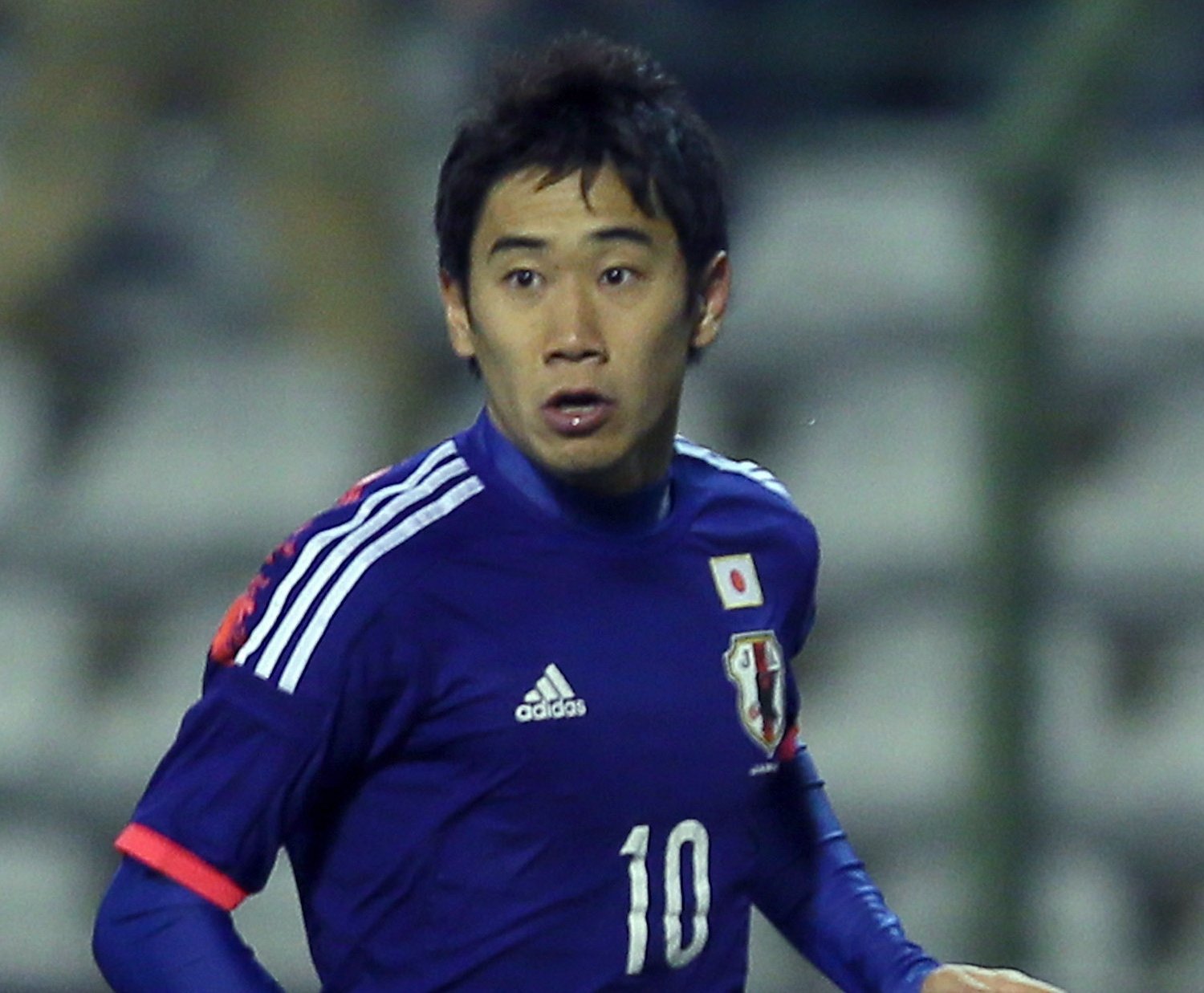 Today blog is Japan. Im actually not expecting much from Japan. I know they work hard as a football team (every Japan team has). I know that they will be organised. I know they will have some flair and speed. In Kagawa, Honda and Okazaki they have 3 really good players. They have more players in Europe than ever. Most play in Germany who seem to have really embraced Asia players as a lot of the South Korean squad play in Germany as well.
I want to write about Kagawa to start off with. He plays well for Japan and less so for Manchester United but people forget that he is a 2 time Germany league winner and player of the season. Im a Manchester United fan and I like Kagawa. I think a lot of the time he gets compared to Park or Mata. That's unfair he sits somewhere in the middle. He works hard he has great talent but for me he is not world class. Same really as Honda (who was born on the same day as me by the way). He finally moved to a big club in AC Milan after years of floating around Europe's lesser leagues in Russia and Holland. I am pleased for him as it looked like he has been ready for this move for a few years not but has only just got it but again he is not world class. We are yet to see the Real Deal come out of Japan or any other Asia team. That may not last very long. 1998 Japan qualified for their first world cup and they have been to them all since. The youngest player in the tournament is 18 and born 2 years before this. They will have a culture of football from not only 1998 when they were beaten but the 2002 World cup they hosted and made and impression on. Its a matter of time before either Japan or South Korea win World Cup but i think we are looking beyond the Qatar World Cup in 8 years. We may be talking 20 years but the fact that they are coming to Europe shows that they are getting better and better.
I think its interesting that Japan have no players under the age of 23. They haven't called anybody under the age of 21 all the qualifying campaign. I cant find anything about any restrictions they put in but it seems to me like the under 20's play till they are over 20 and then they play for the under 23's until they are to old for them. This isn't the best way of doing things for me.
Star Man: Kagawa
One to watch: Honda
Prediction: Group stage.